Yes, you read it right. It's free.
Want to know what all comes free? Then read on.
The two biggest questions a non-tech founder often asks himself everyday are;
What if someone steals my idea?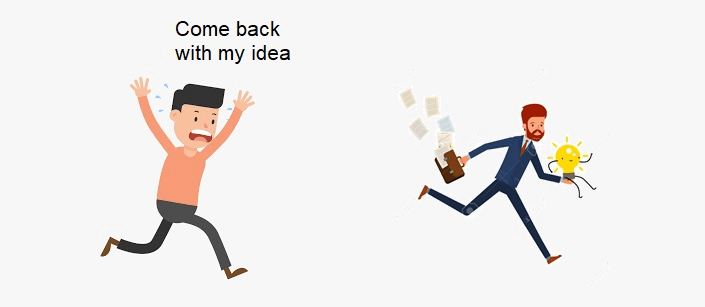 This has been proven wrong time and again. Even if someone does manage to "get inspired" by your idea, an idea is worth nothing. What matters is "execution".
The execution of an entrepreneur who's been nurturing an idea since Adam, considering all possible use cases, outcomes, and one who recently got hold of it would be at two ends of the spectrum. Half-baked execution will only get you so far. So feel free to bounce it off anyone and everyone you meet; especially if they are your potential customers. The insights you'll discover – priceless.
We have had numerous clients come in and make a big deal about how valuable the idea is, while warning us about the serious implications if we spill the beans. This is despite having an NDA signed.
– Have some faith in the technology partner
– Talk to some of their old clients
– Try and find common connections to understand how they work, whether they are trustworthy and then approach/engage them.
What technology is best suited for my idea?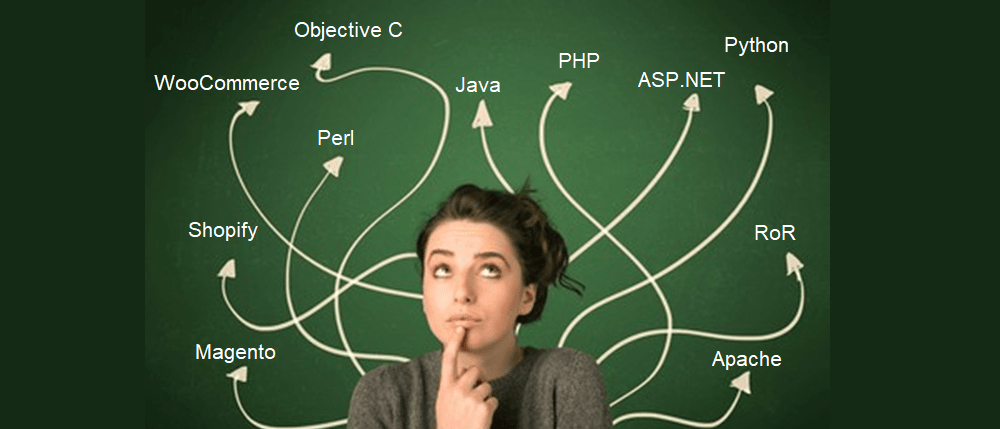 One would think, today, considering the sheer number of web and mobile app development firms, it would be relatively effortless to at least zero-in on which technology would best suit your idea in its nascent stages. Unfortunately, that isn't the case.
Entrepreneurs have been, in many cases, for a lack of a better word, cheated off of their time, effort and money by companies. And every time the entrepreneur approaches another firm, they are bound to be apprehensive, doubtful and suspicious. Once bitten, twice shy.
Which is why we spend quality time, either over a cup of coffee or a beer to understand the idea and come up with the best possible solutions and services that other companies charge a hefty sum for.
Why do we do this?
This exercise has been part of our DNA since inception. Some say, they value quality, contracts, timelines, pricing etc. We at Tatopo Digital value relationships more than anything. The rest fall into place automatically. Get in touch with us and we will connect you to some of the business owners who have transformed their business through our small consultations.
Pssst…they didn't pay us anything and we didn't expect anything for that session.
Enough talk, let's play. Go ahead, give us a ring if you are looking to delve deep into any of the below-mentioned services.
Planning & Strategy
Branding
Creative Design
Web Development
Mobile Engineering
Digital Marketing
Post the consultation, if you decide to move on with another partner, we will wish you all the very best, no hard feelings.
Hard to believe, try it out, what do you have to lose anyway?
#free #consultation #webdevelopment #confused #mobileapps #digitalmarketing #planning #strategy #design #branding #beer #coffee #alotcanhappenovercoffee #alotcanhappenoverbeer #businessadvice #tatopo #tatopodigital